LEGO Horse
---
I've been updating my LEGO Renders in POV-Ray and one of the ones I recently "fixed" is Horses. Horses by SafePit on DeviantArt My da…
I've been updating my LEGO Renders in POV-Ray and one of the ones I recently "fixed" is Horses.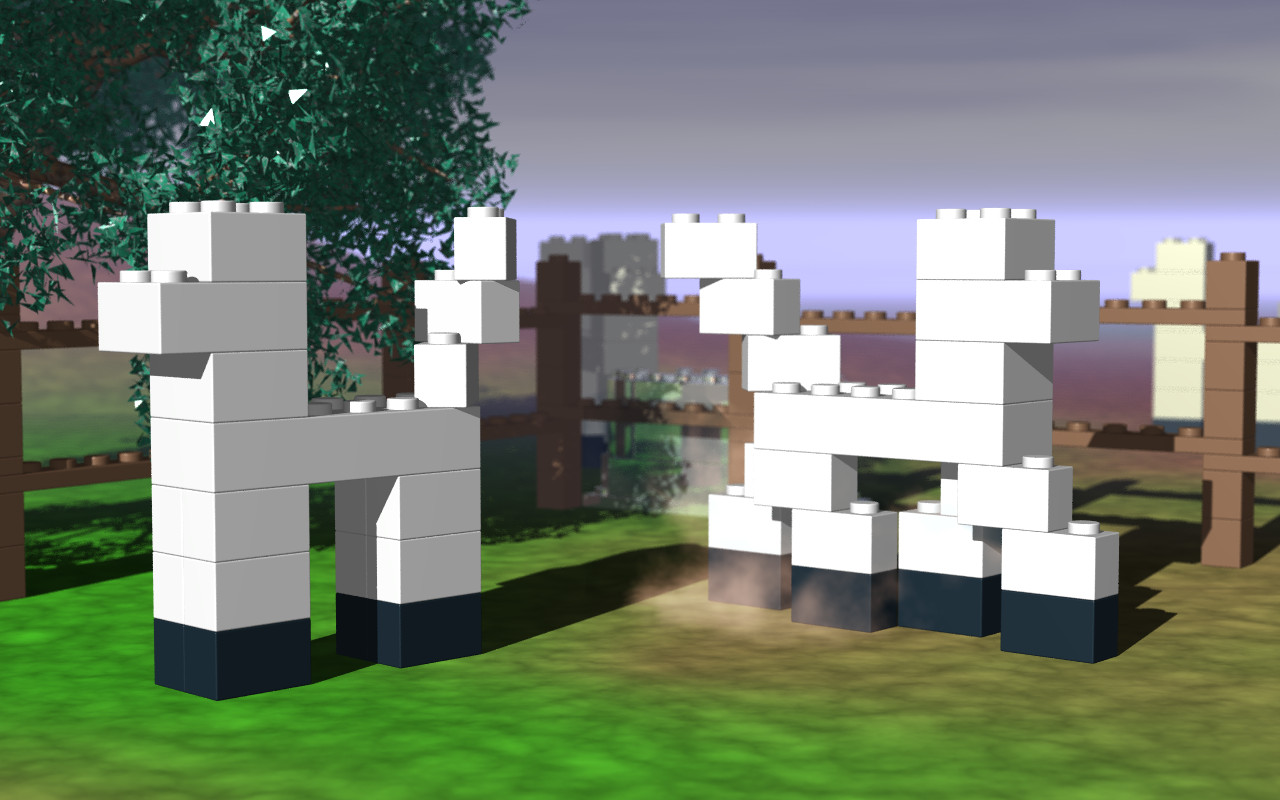 Horses by SafePit on DeviantArt
My daughter modeled the original horse using real LEGO bricks and she and her sister had snapped a few photos of it back in 2001. I stumbled across them while looking through my digital photos and decided to clean up a few and throw them up on Flickr. Somedays I wish she was still that small.
Check out my horse! by Steven Reid, on Flickr
Here is a better picture of the horse—kind of.
LEGO Horse by Steven Reid, on Flickr